Freedom Aquatic Club - Masters Team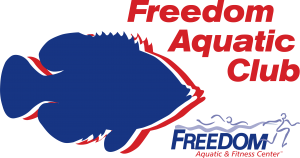 The Freedom Aquatic Club is our Masters Swim Team here at the Freedom Aquatic & Fitness Center.  This was previously called the Sunfish Masters Team for many years. Our coaches write workouts that total up to 5,000 yards and can help each swimmer tailor the workout down to their ability if the total workout is either too long of a total distance or too time consuming for their schedule. Depending on an upcoming event or race, we can also adjust the workout for other needs.
Prerequisite
Practices take place in up to 13 feet of water depending on the set up of the pool being short course or long course. Participants must be comfortable in water over their head and able to swim the length of the pool without stopping.
Please stop by the front desk to add Masters to your membership!

This is an ongoing, year round program that requires the specific Master's Swim Membership. You are not required to attend all practices and may show up to as many or as few as you'd like.  There is no prorating the fees for any reason. We will print a roster each month to make sure everyone is signed up.
Add on Master Swim for $35 per month to your 6 month or annual membership!

Standard/Adult – Full membership privileges and Master Swim benefits with no restrictions.
Matinee – Membership and Masters Swim benefits restricted to Matinee hours

Currently there are no evening or weekend Master Swim sessions; however, if added Masters swimmers with this membership would not be able to attend

Masters swim only – No membership privileges, check-in times will be restricted to Master Swim hours only. ($50 a month)
Schedule
Morning Practice:
Monday 5:00am-6:15am
Tuesday/Thursday 5:00am-7:30am
Sunday 8:00am-9:15am
Lunchtime Practice:
Monday/Wednesday/Friday 11:30am-12:45pm
Our weekly schedule above is consistent; however, please reference this page for any changes or closings due to swim meets, holidays, closings, etc. Please note that at certain times of the year, the pool may be set up in a long course setup, meaning one length is 50 meters instead of the usual 25 yards which the pool is most commonly set up in.
Any questions, please contact Olga O'Brien at 703-993-8510 or [email protected]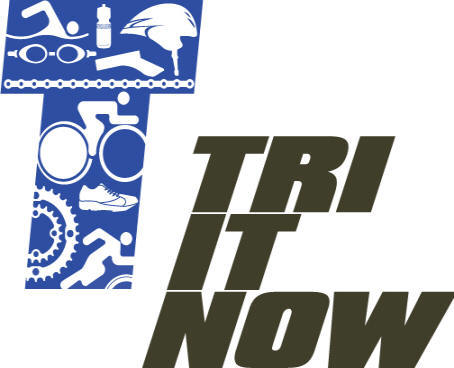 Ready to start training for a competition? Register now for a race with our partners! Check out the upcoming race schedule!