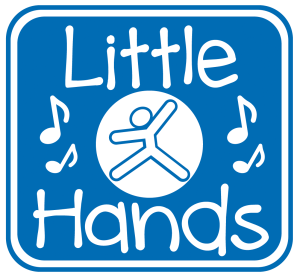 Register through Little Hands, 703-631-2046 or www.littlehands.com.
All programs taught by professional and experienced Early Childhood Music Educator, Kathy Preisinger.
Enjoy a ride on a rainbow as we explore the world of color! Hop through the green meadows with our friendly "Little Frog" while pausing to greet friends and practice gross motor skills.  Children will enjoy playing lots of percussion instruments (bells, sticks, drums, shakers) and develop their ability to follow a steady beat. We'll float like "Falling Autumn Leaves", walk with a "Wide Whale", dance with scarves, hop through hoops and much more!  Join us for a fun, educational time together.
Little Hands Make Music - Hello Rainbow!
Fall Session (12 weeks)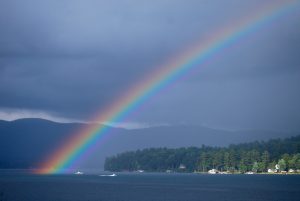 Tuesdays, 9/18-12/11
Snow make-up date, 12/18 (See www.littlehands.com for details)
Tuition $228 (includes music links for use in the car and at home)
Tuesday 10:15 am Toddlers (16 months - 3 1/2 with an adult)
Tuesday 11:00 am Infants (2 - 16 months with an adult)
(See www.littlehands.com for more details)